I've been to two plusOne concerts... one on November 30, 2000, and one on May 3, 2001!! i'll have pics from the May 3 concert up soon!!
May 3 2001, Jubilee Christian Center, San Jose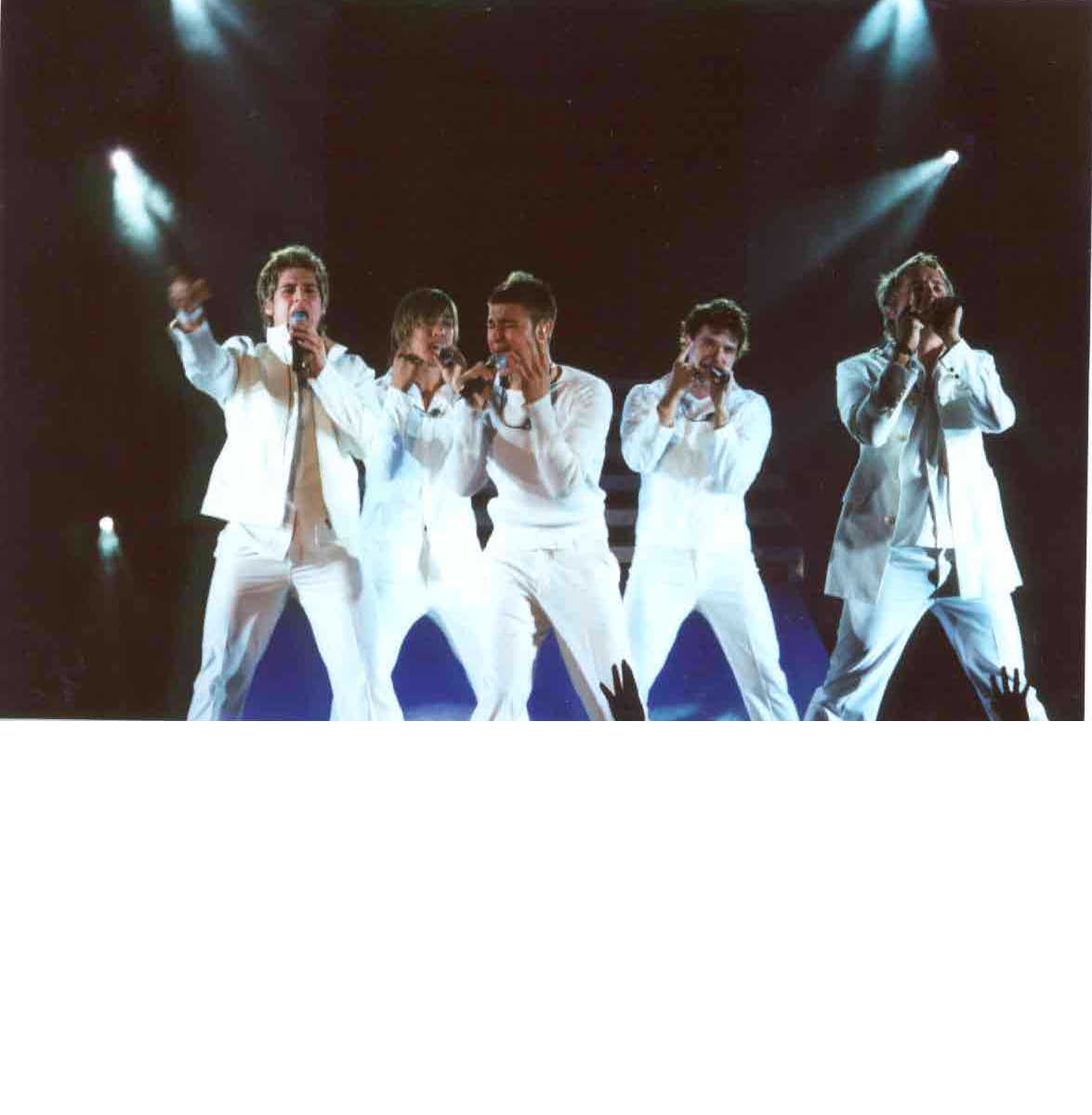 this was the best picture we took from the May 3 show, the Spring Tour!

Tour Info

go to plusoneonline.com for tour info